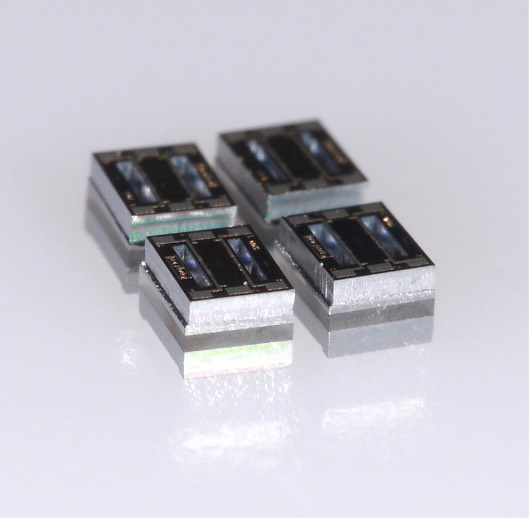 MEMS SENSING ELEMENT
MEMS stands for « Micro Electro Mechanical Systems ». MEMS devices combine mechanical, electromagnetic, thermal and chemical functions on a millimetre-size chip. The technology is an extension of microelectronics processes to create micro-machined structures integrating sensing and actuating capabilities to computing power.
lt often yields better performance and better reliability through the use of high quality clean room processes. Moreover, miniature sensing element stabilise quicker than their macroscopic counterparts, leading to better acquisition rates and more accurate measurements during transients.
PACKAGING
To interact with downhole fluids, MEMS elements must be protected against corrosive compounds. Additionally, although the sensing element is exposed to pressure, the acquisition system must be isolated from high pressure conditions.
This is achieved by placing the sensing element in a pressure feedthrough, behind a protective diaphragm. Combined in a miniaturised system, all these elements contribute to produce an outstanding sensor.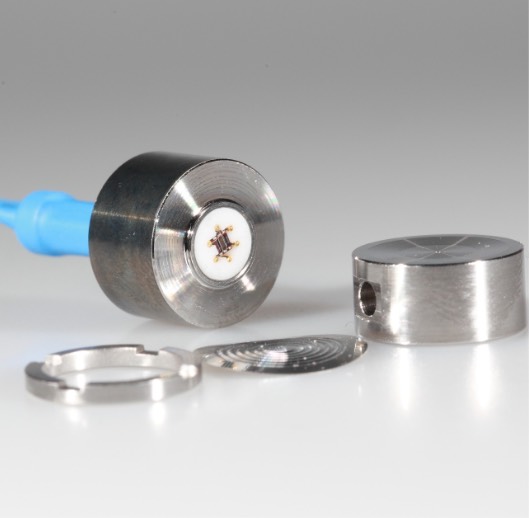 Applications
OEM integration in downhole tools